2023 SC African- American Tourism Conference

The African- American Tourism Conference serves as a think tank where stakeholders & industry leaders gather with key government representatives to continue aligning efforts to support the African- American Tourism sector's recovery and move beyond to a safer, more resilient, inclusive, and sustainable future.
Welcome To SC African- American Tourism Conference
Themed "African- American Tourism Reimagined", the conference aims to provide an interdisciplinary platform which champions leadership on growth strategies driving tourism's recovery and resilience in a post-pandemic world. SCAATC 2023 will feature a line-up of nationally-renowned speakers.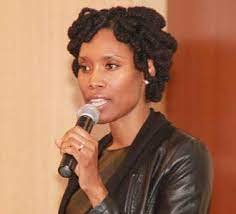 Rashida Jeffers- Campbell
Strategic Planning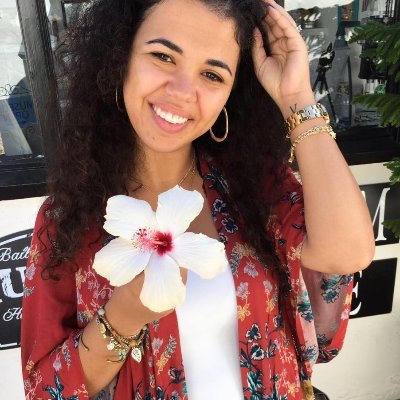 Victoria Rae
Digital Marketing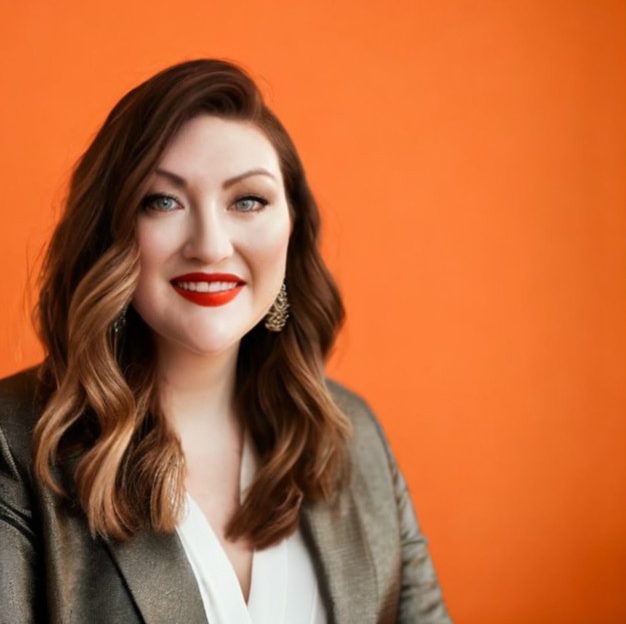 General Sessions & Events (Everyone Attends)
Resource Development: Businesses & Non- Profits
Tourism Promotion: Digital Media & Ads Insight for All

"I had the opportunity to represent our organization during a panel discussion about the benefits of partnership with a DMO and was joined by our colleagues at Explore Charleston and Experience Columbia SC."
"I have attended this conference for 4 years now, and each year it gets better and better."
"Today I was moved. I learned so much about making my business grow and was able to meet so many People of Color."
"I have really enjoyed this conference. I have gained so many creative ideas, and resources that I can take back to our nonprofit to make it more feasible."